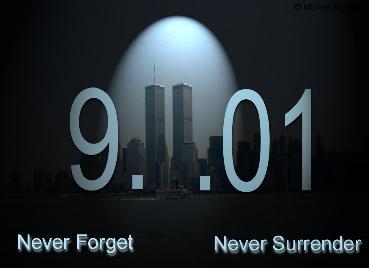 Declaration Of Support
We, combat veterans of the 11th Armored Cavalry Regiment (Blackhorse), fought for the United States of America in Vietnam and Cambodia.
During this war against communist aggression, our nation was bitterly divided and many American citizens rose in protest against our involvement. Members of our armed forces were the objects of disdain and ridicule. We returned home to a national landscape of public opinion and political division unchanged until the morning of September 11, 2001.
On this day, our nation suffered the largest loss of life in her history. As dusk fell on our land, we, as a people, were through infamous acts of evil, again united as never before.
As our nation now prepares for a long struggle against a new enemy, our freedom and way of life are threatened. Many brave American men and women have suffered the ultimate sacrifice in defense of freedom. From the Ardennes Forest, to the beaches of Normandy, to the jungles of Vietnam, to the sands of Iraq, Americans have fought and died to defend liberty and freedom.
On September 11, 2001, our fallen caretakers of freedom welcomed new heroes – those valiant and heroic victims who perished on American soil in New York, Virginia and Pennsylvania. As a nation, we grieved our loss, mobilized to again defend our country and pledged to lead the world against the threat of terrorism. We, a nation of diverse religions and cultures, turned our collective eyes to the Lady in the Harbor who welcomed those tired and poor; those yearning to be free and stood unified as one people, Americans!
Now we, combat veterans of another generation, are once again stirred by the hallowed words of General Douglas MacArthur: "Duty, Honor, Country".
We solemnly offer our unqualified Declaration of Support to our President, our civilian and military leadership and the valiant men and women of our armed forces. We ask all Americans, regardless of race, religion or creed, to do nothing less.
As resolutely spoken by our President, George W. Bush, "We will not tire, We will not falter and, We will not fail"! Strong, simple words – the foundation of our Resolve.
May God bless the United States of America and all freedom loving nations of the world.
ALLONS!
Ollie Pickral, President



Oct. 1, 2001